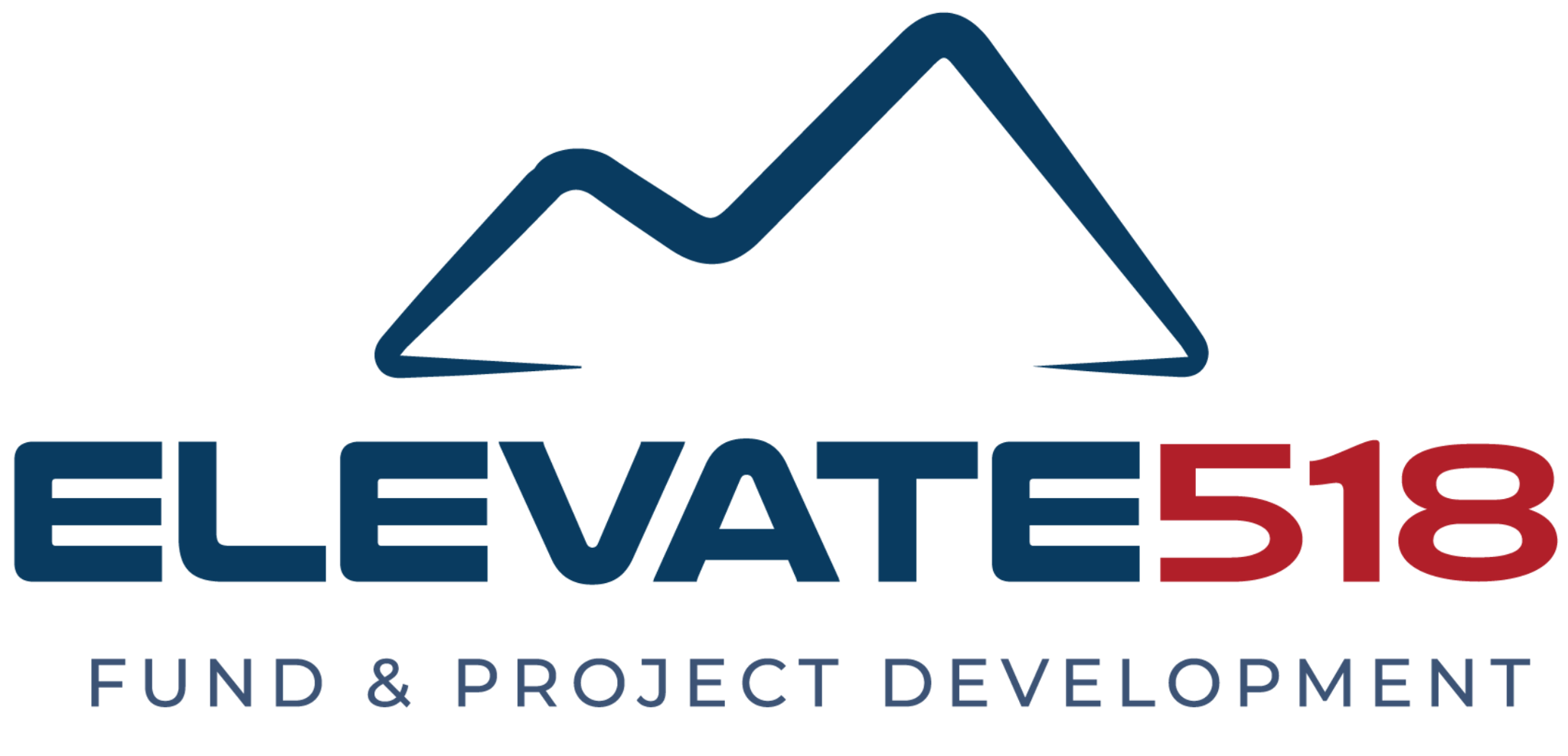 Fund Development and Project Management
for the Adirondack
Coast and Beyond.






















Over $1 million in grant funds secured in the last 12 months
ABOUT
Elevate518 is a company devoted to the development of funds and the management of projects that generate economic growth and quality-of-life. From planning and grant funding to implementation and ribbon cutting, Elevate518 helps non-profits, for-profits, and municipalities build capacity to get projects done. We've secured over $1 million over the last year. Contact us to learn more.
---
WE START WITH THE END IN MIND
Elevate518 is a company that specializes in fund development and project management for initiatives on the Adirondack Coast and beyond. Elevate518 is designed to catalyze your organization's ideas, identify pathways to success, and follow-through on completion. It is difficult for budget-conscious businesses, mission-focused non-profits, or staffing-lite municipalities to have the resources to physically implement new initiatives when all personnel are devoted to their core mission. Many municipalities, non-profits, and businesses have valuable studies, concepts, and value-added projects that sit "on the shelf" or remain incomplete because of lack of funds, bureaucratic hurdles, or limited staffing levels. Elevate518 works as your project funding and management team from the drawing board to the ribbon cutting.
CAPABILITIES
Catalytic Visioning
Programmatic Concept Development
Grants Administration
Fund Development
Revenue Generation
Project Facilitation Management
Data Collection

Economic Impact Studies

Useful Marketing Strategies
Program Design
Facility Operations
Long-term Capital Budgeting
Annual Operations Budgeting
Marketing and Social Media Navigation
Peru, NY – Elevate518 is a new regional start-up positioned to develop funds and manage projects that generate economic growth and quality-of-life for businesses, non-profits and…
April 18, 2019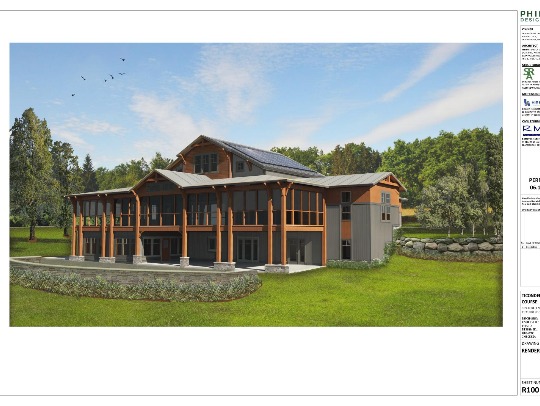 Ticonderoga Golf Corporation
Thanks to a $250,000 grant from Empire State Development, The Ticonderoga Golf Corporation will re-construct the Clubhouse that was destroyed in a devastating fire in 2018. Grant funds will be used for Phase 2 which includes the replacement of the public restaurant, special event space, and the furniture, fixtures, and equipment that will make the facility accessible to the public, as well as increase visitation.

Village of Rouses Point
With a $500,000 grant from the Northern Border Regional Commission, the Village will create road infrastructure and secure property for a new village water plant.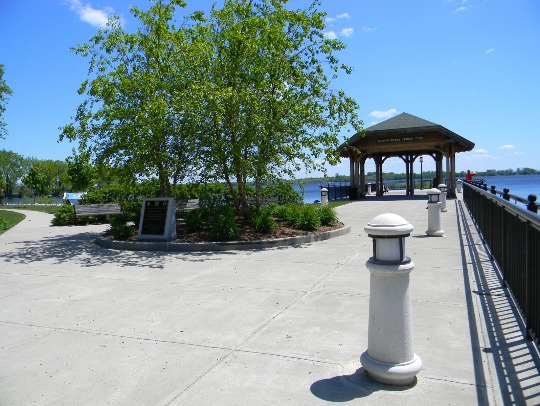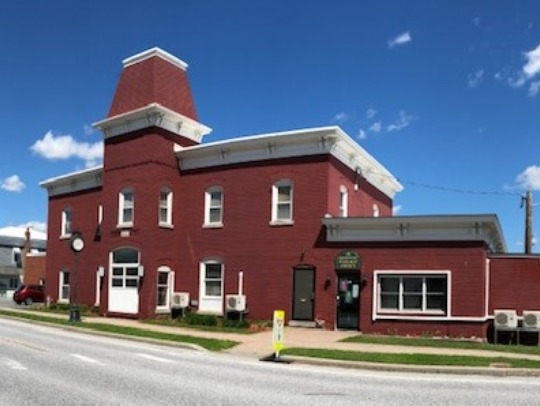 Village of Rouses Point
With a $24,000 grant, the Village will undertake an engineering report that evaluates alternatives to fix/replace a deteriorated main sewer line that serves the northern end of the village.
Wilmington, NY Historical Society
Elevate518 is working on making history part of the future! We are proudly coordinating with the Wilmington Historical Society to locate and manage funding for their new home!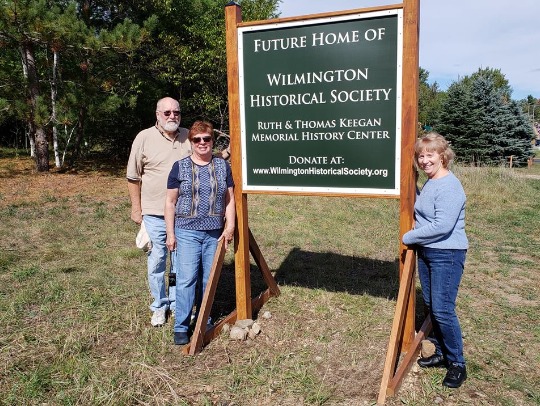 Village of Rouses Point
The Village of Rouses Point has contracted with Elevate518 to mange the implementation of their $200k+ parks grant, work on behalf of the Village for an electric system study, and make an additional grant applications.

Funding and Project Management accomplishments include:
$250,000 in grant funds for the Ticonderoga Golf Corporation through Empire State Development Market NY (2019)
$24,000 in grant funds for the Village of Rouses Point through the DEC EPG program (2019)
$500,000 in grant funds for the Village of Rouses Point through the Northern Border Regional Commission (2019)
$281,000 in grant funds for the Village of Rouses Point, including $213,000 for parks upgrades (2018-2019)
$255,000+ in funds raised through Adirondack Coast Events (2014-2020)
$500,000+ in grant funding and capital sources for the City of Plattsburgh Recreation Department (2008-2017)
$350,000+ in sponsorship, Value-In-Kind, project allocations for the USA Skeleton Technology Project (2007-2012)
Have a project or idea? Lets get the conversation started!